Post Covid Diet that helps you recover faster has gained much prominence as the body loses its strength and vitality to a great extent. Good nutrition is key for speedy recovery.
Fluids do the trick
When the body is combating an infection, it is best to consume maximum fluids. It could be in the form of water, natural juices, herbal drinks, soups etc.
Fuel up your body
Fuel your body with enriching foods to regain its vigor. Recover quickly with a rigorous diet regime and a healthy lifestyle.
A diet regime Post Covid
There are multiple food varieties that will speed up the recovery process. The virus affects your immune system. It's important to eat right to strengthen your immune system!
Far-reaching side effects
The side effects of this lethal infection are varied in form and effect.
The most common side effects are exhaustion, tiredness, feeling drained out mentally and physically.
Nutrient Rich Diet
It is highly recommended that, people who have recovered from Covid should have more nutrient rich diet.
Your diet should particularly include energy inducing foods like vitamins and minerals in abundance.
This would essentially support you to strengthen immunity back and regain energy and stamina back.
The scars of the Virus
A major symptom of Covid patients is loss of taste and smell. This hugely affects the patient's appetite.
The heavy medication and antibiotics gets the system topsy-turvy leading to nausea and aversion from food.
So it is crucial that whatever little bit one is able to consume, it should be dense in nutrition and energy.
Do's and Dont's
During Covid recovery, avoid alcohol and cigarettes completely. Drink plenty of water, eat healthy, get good sleep, get sufficient sunshine, and take your vitamins and minerals appropriately.
It's beneficial that you gear up for an energetic day with a boost of immunity boosters, antioxidants, and natural health supplements.
More power with liquids
Post Covid, it's highly beneficial if you consume, cinnamon water, dry methi water, barley water, amla aloevera juice etc.
Such liquids can truly aid in regaining your health and boost your immune system rigorously.
Nutritious meals round the clock
Spread out all nutrients during the course of your meals, between breakfast and dinner.
A few prescribed guidelines for Post Covid Diet Plan are as under:
Energy inducing Diet
As your body becomes weak, it's important to have calorie dense foods to restore the energy levels.
Brown rice, wheat, oats, whole grain cereals, potato, sweet potato etc. can prove truly beneficial if included in routine meals.
Avoid junk food as it does no good, and it's absolutely zero on calories.
Fruits And Vegetables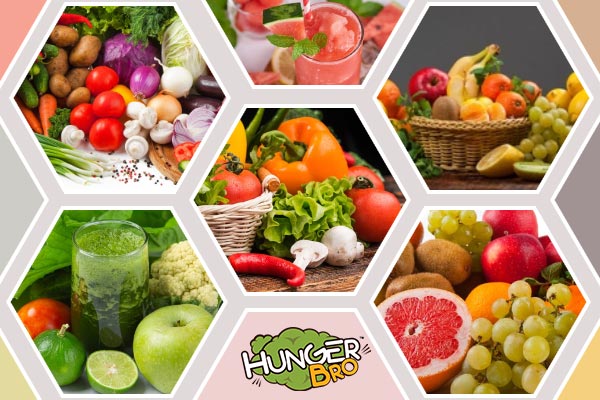 Your store of vitamins, minerals and antioxidants can be had from natural fruits and vegetables in abundance. It's a source of nutritional punch.
The more fresh veggies and fresh fruits that you include in your diet, the better it is for you! They aid in building a strong immune system.
Citrus fruits have great benefits and contain vitamin C.
Other fruits like guava, papaya, strawberries etc. help in the formation of antibodies and speed up the recovery process. Carrots, bottle gourd, green veggies aid in building a robust immune system.
Proteins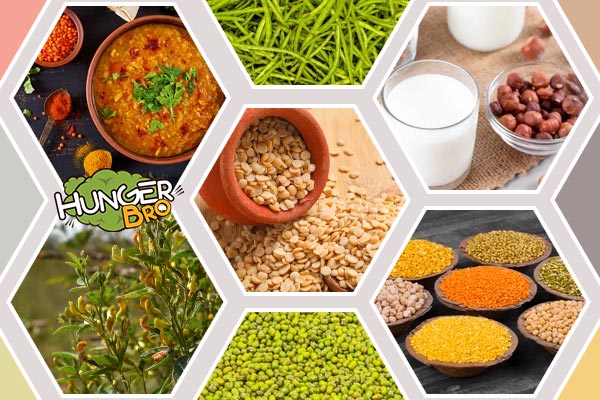 The building blocks of life, proteins help in faster recovery. It guards you against harmful pathogens. Consume a high protein diet.
Legumes, milk and milk products, nuts, and seeds are highly recommended to include in the routine diet regime post Covid for faster recovery.
Chicken, fish, meat, eggs serve helpful for non-vegetarians.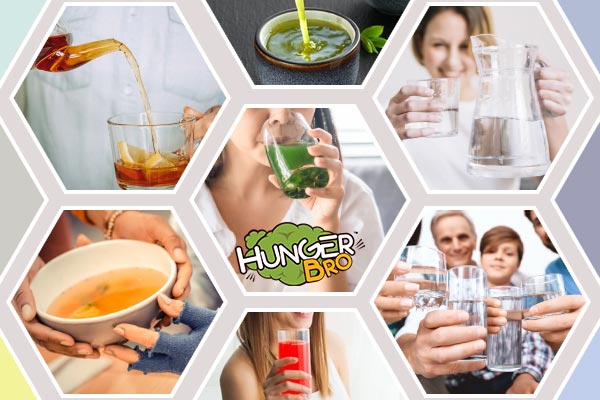 Water has a magical effect, especially when you are ill.
The more the water intake, the more it helps flush out the infection from your body.
Drink at least 8-10 glasses of water and stay well hydrated during the course of the day.
As it has multiple benefits, you can consume it in the form of soups, herbal drinks etc.
Avoid caffeine-induced drinks, canned fruit juices and carbonated beverages.
Avoid Junk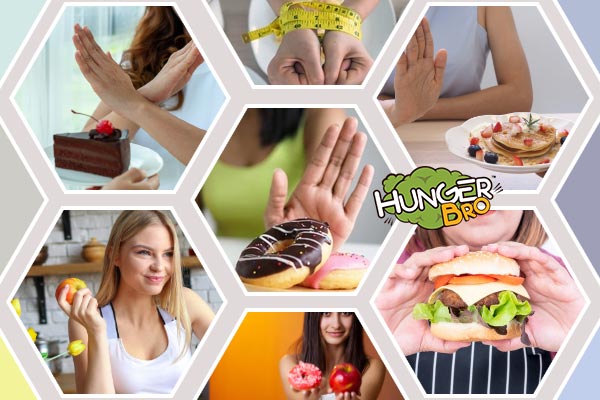 Totally avoid packaged, preserved, processed foods, deep fried foods, bakery foods, confectionaries, caffeine, artificial canned juices, and junk food.
More Frequent Small Meals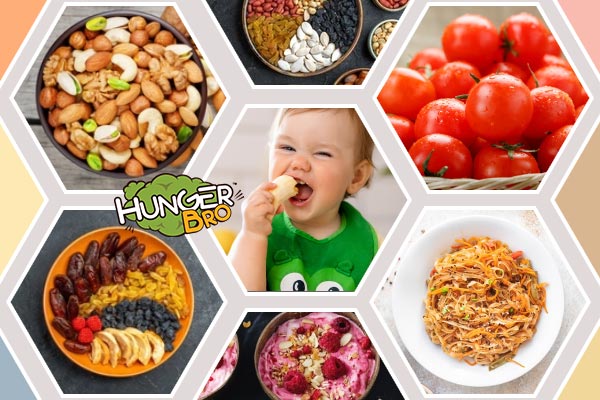 If there is appetite loss or symptoms of sore throat or dry cough haven't died out completely, the feeling of discomfort remains.
At such times, eating small frequent meals help. And consume warm fluids as much as possible to restore energy. It helps you feel better.
Immunity boosting foods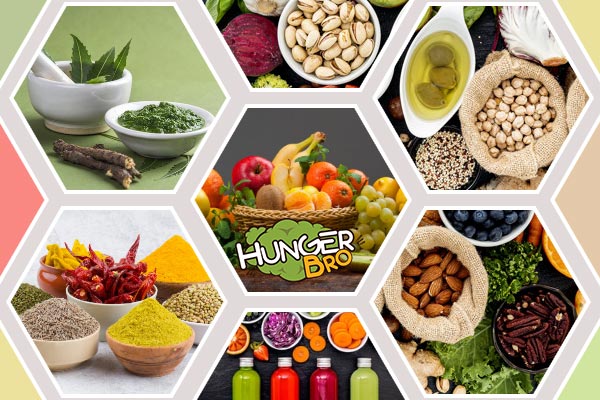 Herbs, spices, fruits and vegetables are also termed as immunity building nutrients as they are packed with antioxidants.
Kadha, ginger tea, green tea, herbal teas, turmeric milk boost energy instantaneously and aid in strengthening the immune system.
Restrict Salt and Sugar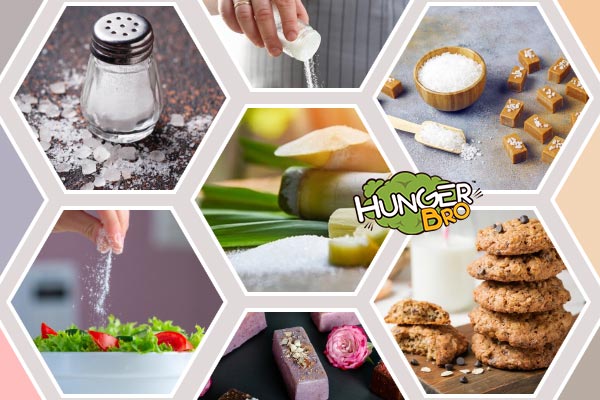 Limit your salt intake; instead, use iodized salt. Also while cooking, avoid using high sodium condiments.
Say a big no to junk and foods high on sugar like chocolates, cakes and cookies. Instead opt for nuts and fruits that are nutrient rich!
Balance Body & Mind
Sleep well, stay calm, stay hydrated and stay positive. It's the magic mantra for fast recovery post Covid.
Exercise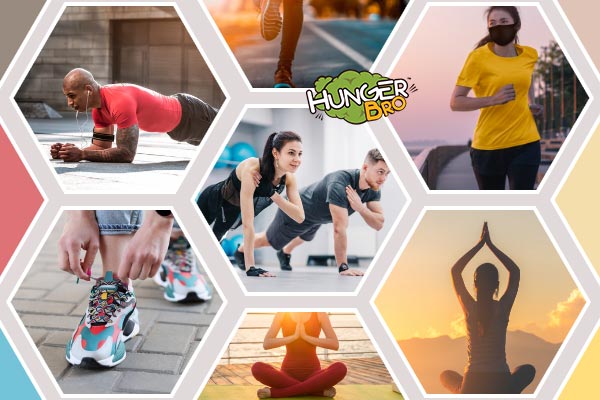 The moment you feel you are all charged up to resume the exercise routine, you must do it at the earliest.
Even if it is in a moderate amount, it helps immensely get the body's rhythm back.
It's important to maintain fitness. Simple stretching exercises go a long way!
Counseling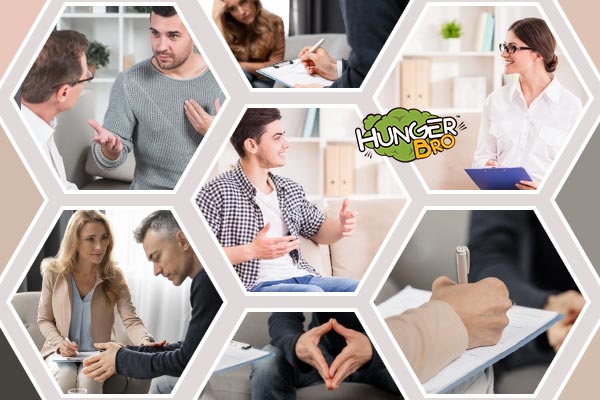 After testing positive, isolation is something that has devastating effects on the patient's mind.
So more often than not, patients do need mental health support.
It's recommended to seek mental health counseling as it helps you understand the peripherals and multiple layers of the disease in a wider perspective.
It helps you get more aware of the aftermaths, cope with the situation better and emerge a winner.